Our little bug is two! Birthdays are a wonderful time for looking back. Today I've been reminiscing on how much in our lives has changed. We as parents and people have changed so much too, for the better. Two years ago when this little one decided to join our family, we had no idea what joy she would bring. Everything that seemed so scary has faded away. She's had the nickname, Bright Eyes, since the beginning, and they're still bright as ever, and bring a beautiful shininess into our family that we didn't even know was missing. We joke about the "third child syndrome" as she dances on the table, or colors on herself without interruption. Oh well! I say. Let her be little.   We've got this in the kids' room, and it's become my motto as of late.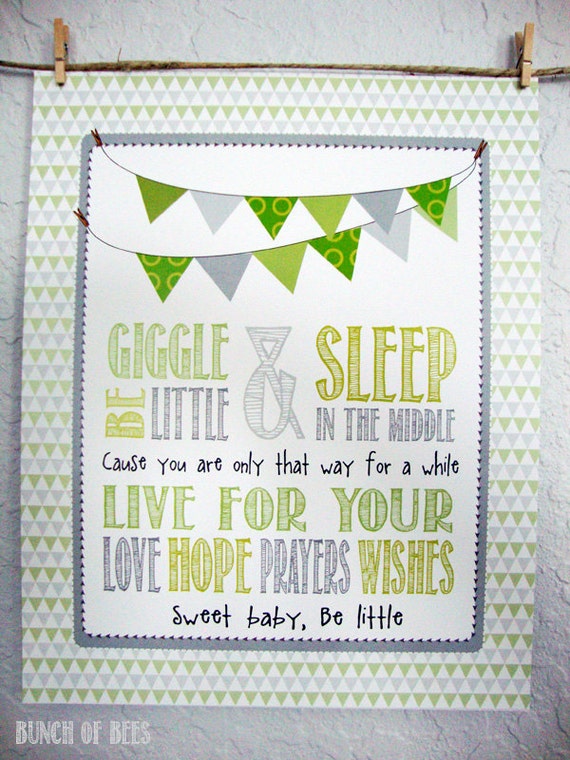 We took some time last week and went to the strawberry patch and apple trees for a few photos. Our neighbor's Jacaranda tree is in full bloom, too. The girls looked so beautiful framed in those gorgeous purple blossoms. Last year I did Addy's photos in a salad patch. This year, with a sweet two year old's attention span, I bribed her with strawberries and watched airplanes with her. She had had the sniffles that week, so I wasn't going to push it too hard. Her sister wanted in so she could try out her new dress. Because, priorities ;) I love that they have each other. Sisterhood is a beautiful thing to have. Here are my girls, growing like those beautiful apple trees that they were munching from.   So be little, my Addison! And you take your time growing up. There's no rush :)
  Join Melissa Taylor Photography on Facebook to keep up with everything new! I'd love to see you there :) To book your own session with your children just being themselves, head over to my "Start Here" page or email me at melissa@mtaylorphoto.com!